In Health Aid Pharmacy We put your health puzzle together
Our Pharmacy team is highly professional and specialized in geriatric medicine, diabetes, respiratory and cardiac conditions.
We offer friendly pharmacy services and consultations including, but not limited to, dispensing prescription , blister packing, travel and flu clinic and free delivery*
*condition may apply
Our mission is to bridge excellence with convenience in Pharmacy business.
We are different from the big chain pharmacies, you will be recognized by name, greeted with a smile , we will take the extra step to help and you will be dealing with the same pharmacist most of the time.
Your visit to the pharmacy does not have to be a stressful one! About 5 years ago, we were fed up with the way our patients are treated in the big chain pharmacy, This is when we decided to start our first friendly neighborhood pharmacy "Westwood Pharmacy" in 2012. The encouragement that we received from patients were overwhelming, and we moved and started to Pharma-cure in 2013 and Bonnie Doon Pharmacy in 2014.

Everything we learnt from our previous experience were utilized to build Helath Aid Pharmacy, The design, the colors, the reward system are all state of Art. The Manager, Vatsal Patel, has long experience in retail and long-term care Pharmacy practice
Struggling to control you blood pressure and blood sugar, or optimizing your asthma? We, at Health Aid Pharmacy, will work closely with your health professional team to get things under control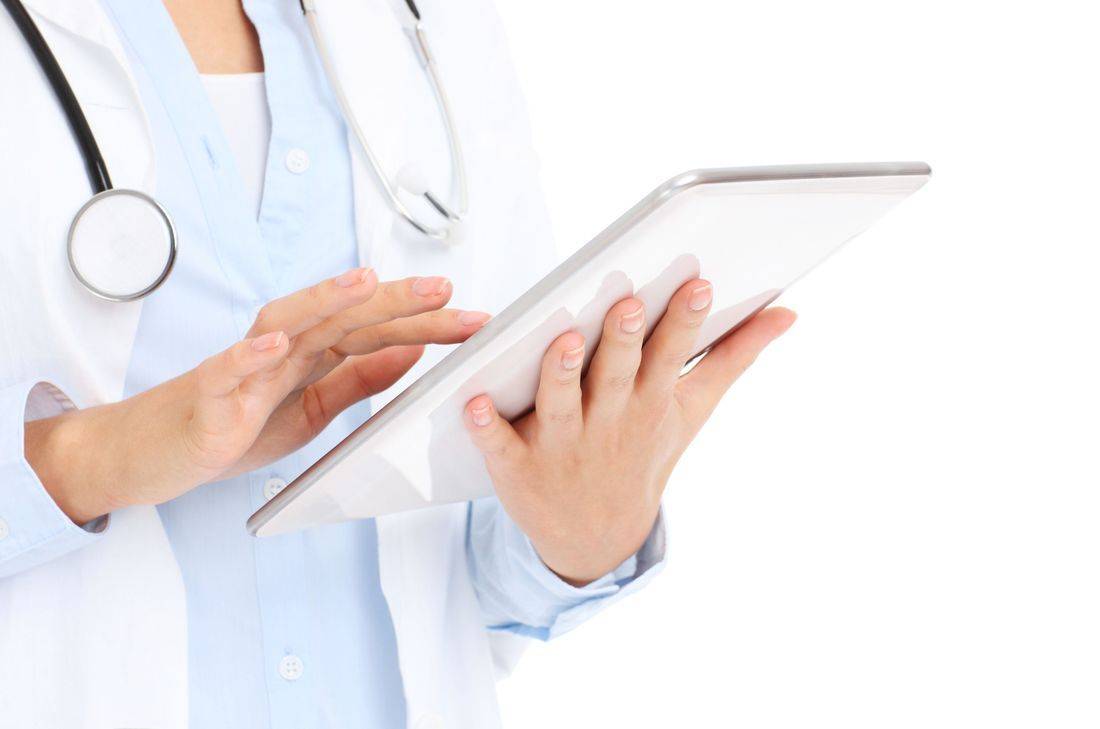 We can help you understanding you lab work results and monitoring your critical values such as INR to adjust blood thinner does, We, at Health Aid Pharmacy, use every possible technological and educational tool, in your state of art Pharmacy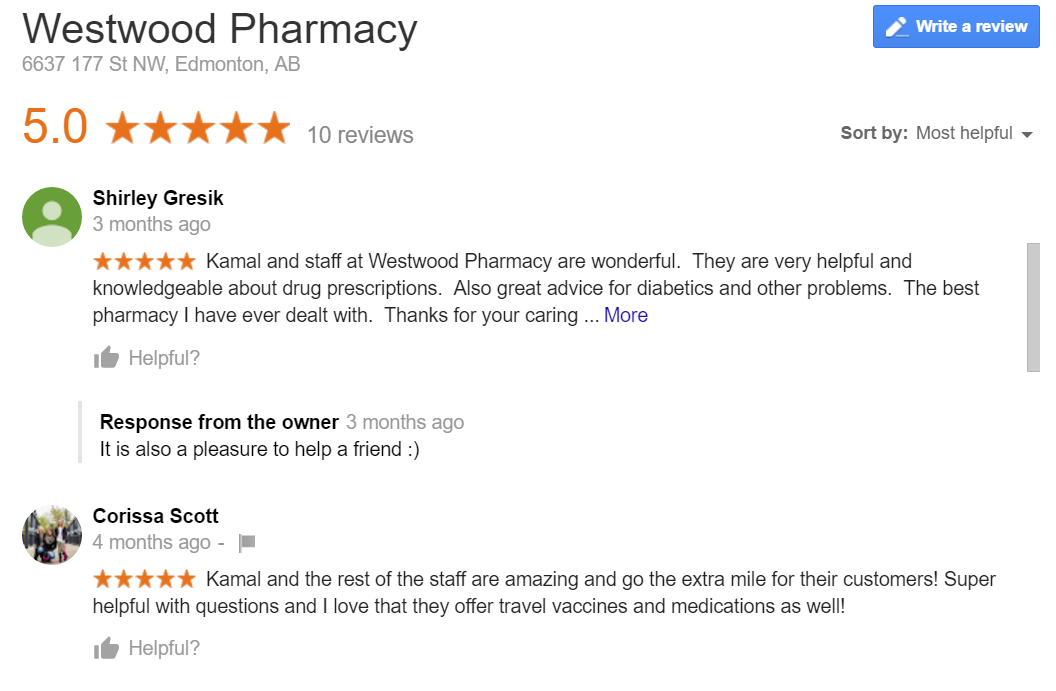 check what people think of us
Our professional and friendly pharmacy service in other locations is high appreciated... check for yourself, patient love us :)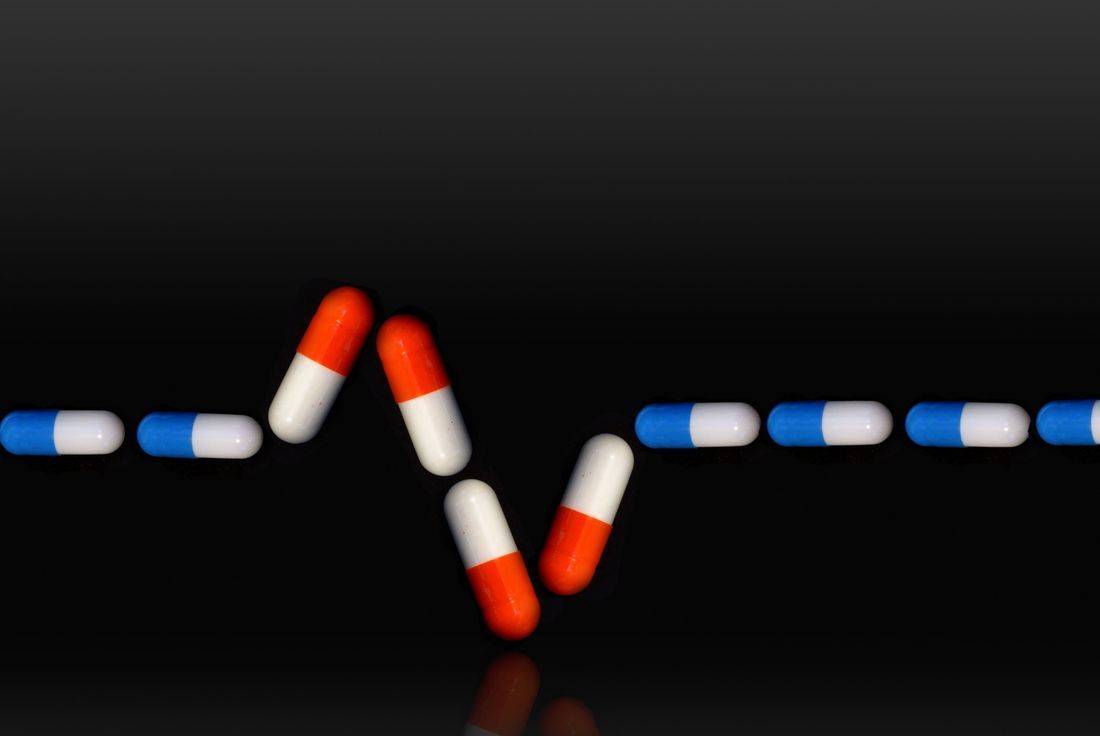 We understand that making a decision to change a pharmacy is not easy... but we can assure you that your health will be taken care of at Health Aid Pharmacy... come see us for free consultation